One partner.
Many superpowers.
We're experienced and collaborative product strategists, designers, engineers, and managers who you'll want on your side when it's time to bring product visions to life.
See Elixir Capabilities
Welcome to our toolbox, where we keep the skills and tech we use to tackle your most complicated product challenges, and the DockYard elbow grease — the know-how we apply to getting the work done.
Technologies
We use only the best technologies to build scalable, custom software that exceeds accessibility and relaiability requirements without sacrificing performance and productivity. And we help further evolve and improve those technologies through open-source contributions, and, research and development too.
Elixir / Phoenix

JavaScript

Machine Learning

Mobile
Featured Work
We help teams craft digital products that perform well, look great, and scale wonderfully as they grow.
Bringing enterprise engineering expertise to help scale a booming startup.
Product Strategy, Engineering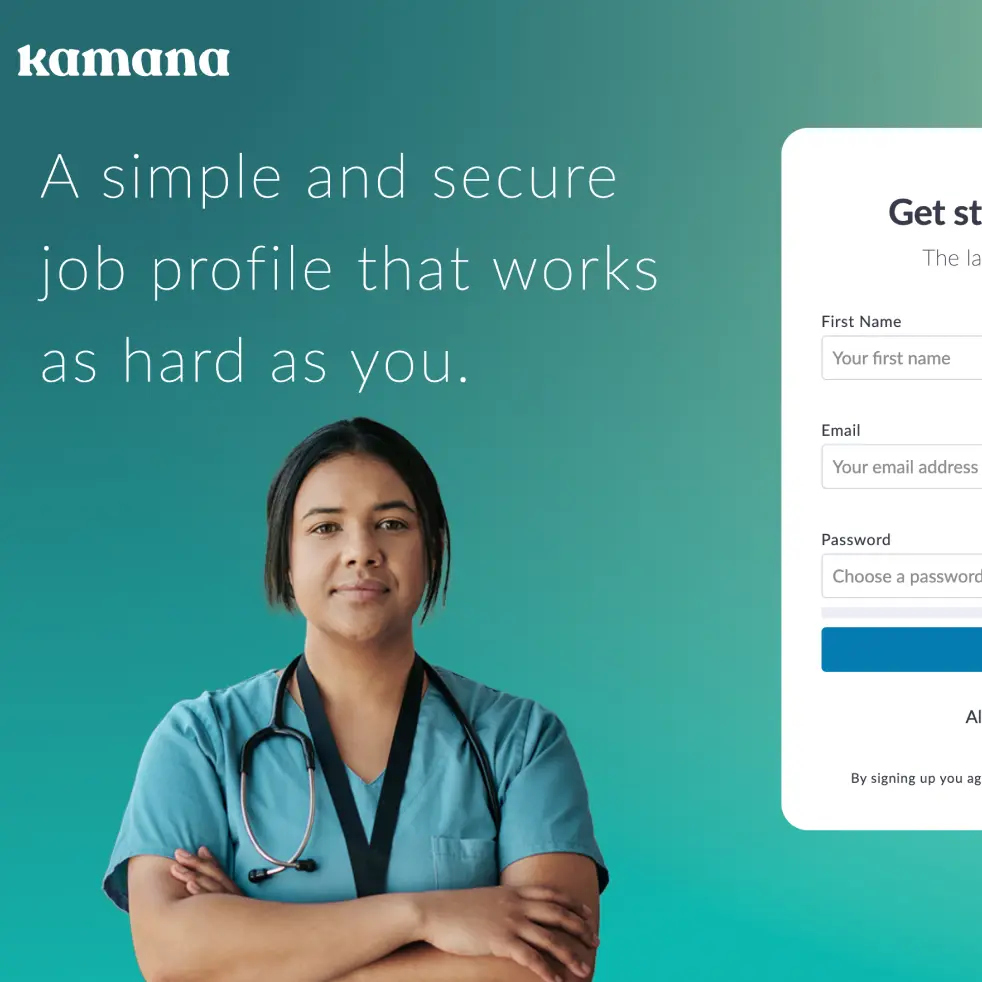 How DockYard doubled Kamana's user base and annual recurring revenue.
Product Design, Engineering
Creating detailed schedules to keep teams and budgets on track.
Product Design, Engineering
See all Work
Let's accelerate time to product
delivery

success

Tell us what you're looking for and how we can help.

Connect with Us